Description
Apollo Mighty Mist  Spray Tan Machine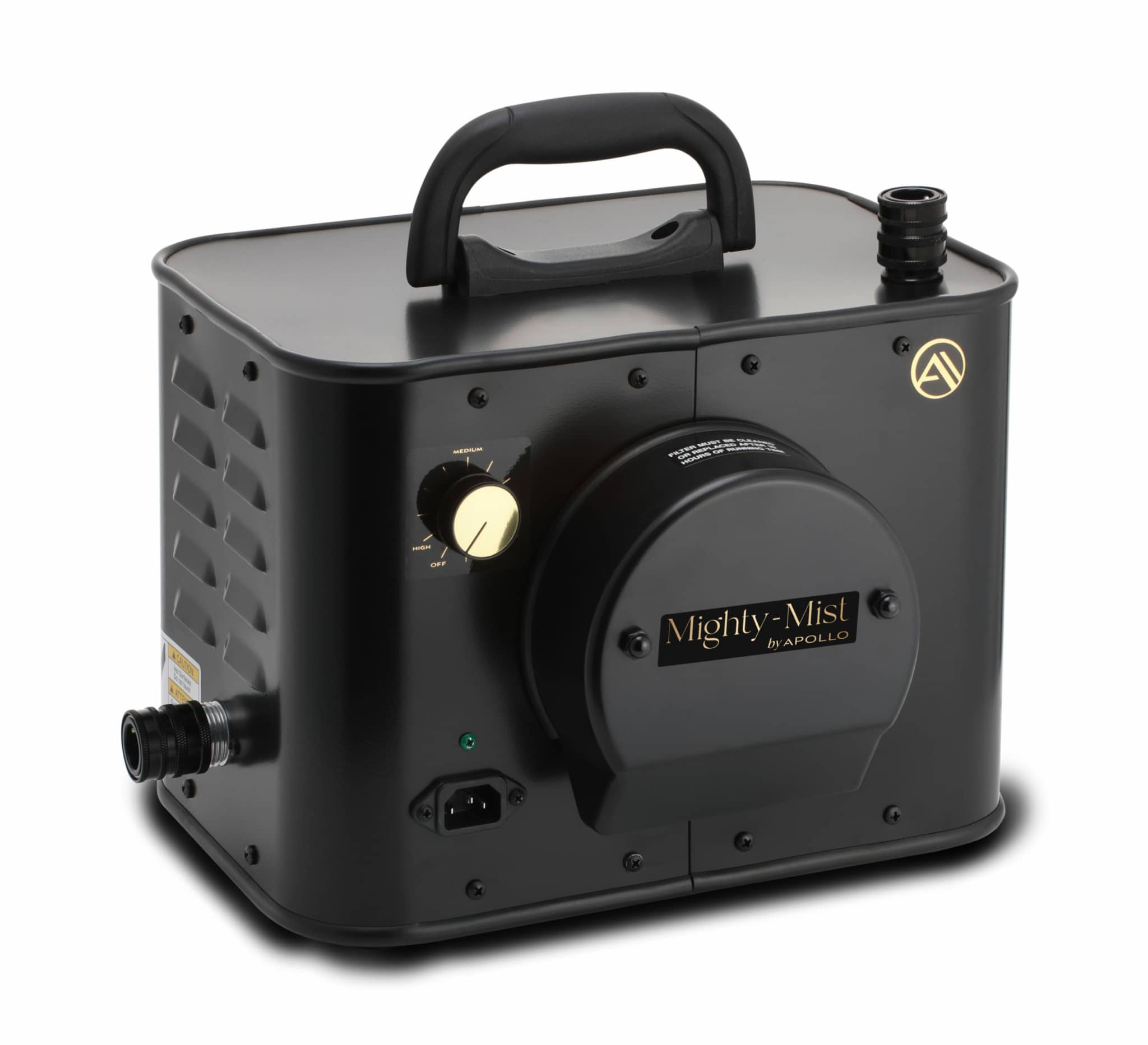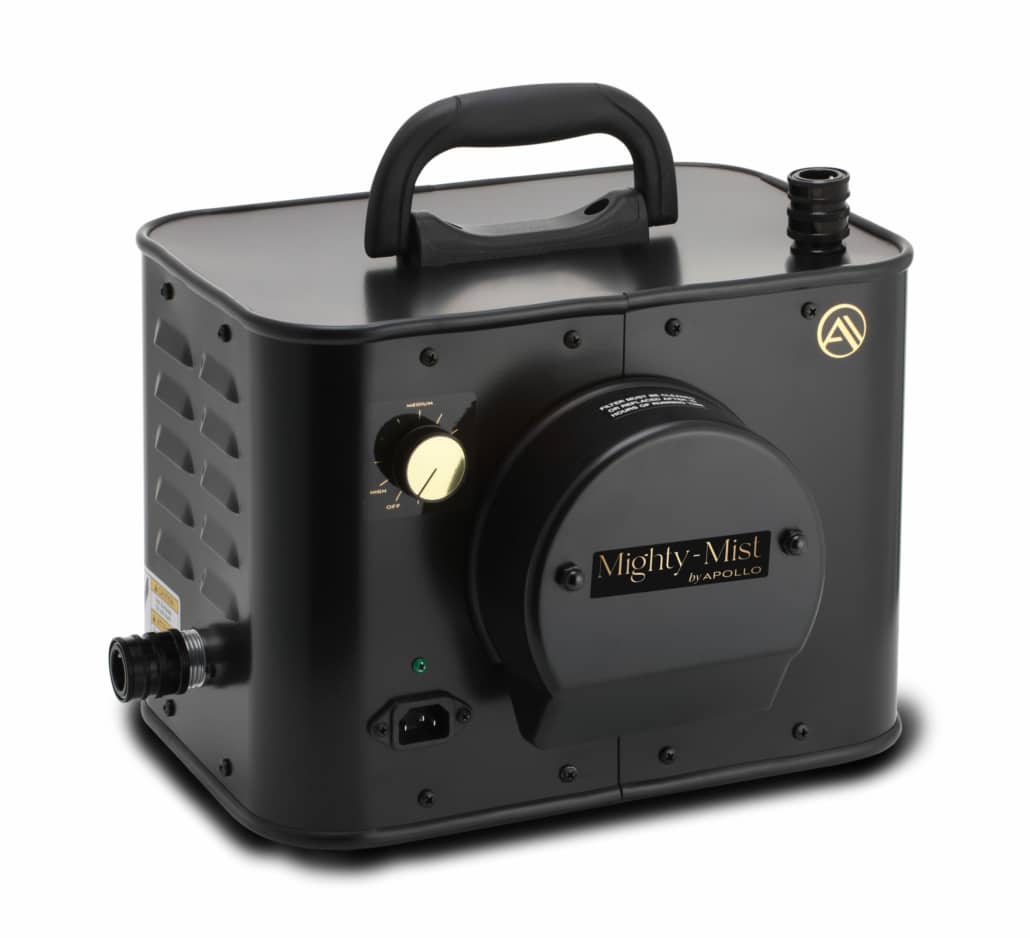 Mighty Mist Spray Tan System
Mighty-Mist airbrush tanning machine is ideal for a salon setting or a mobile tanning business. The high performance HVLP turbo system is designed to accommodate a large volume of clients, at a suggested 50 tans per day, and is the first of its kind to incorporate a Quiet Technology (QT) Noise Reducing system.
Mighty Mist
The Mighty-Mist® case is designed to absorb unnecessary noise and quietly disperses the sound through its strategically placed filters. It operates at 76 decibels, making it almost as quiet as a conversation and much quieter than the average food blender (90 dba) or hair dryer (85 dba).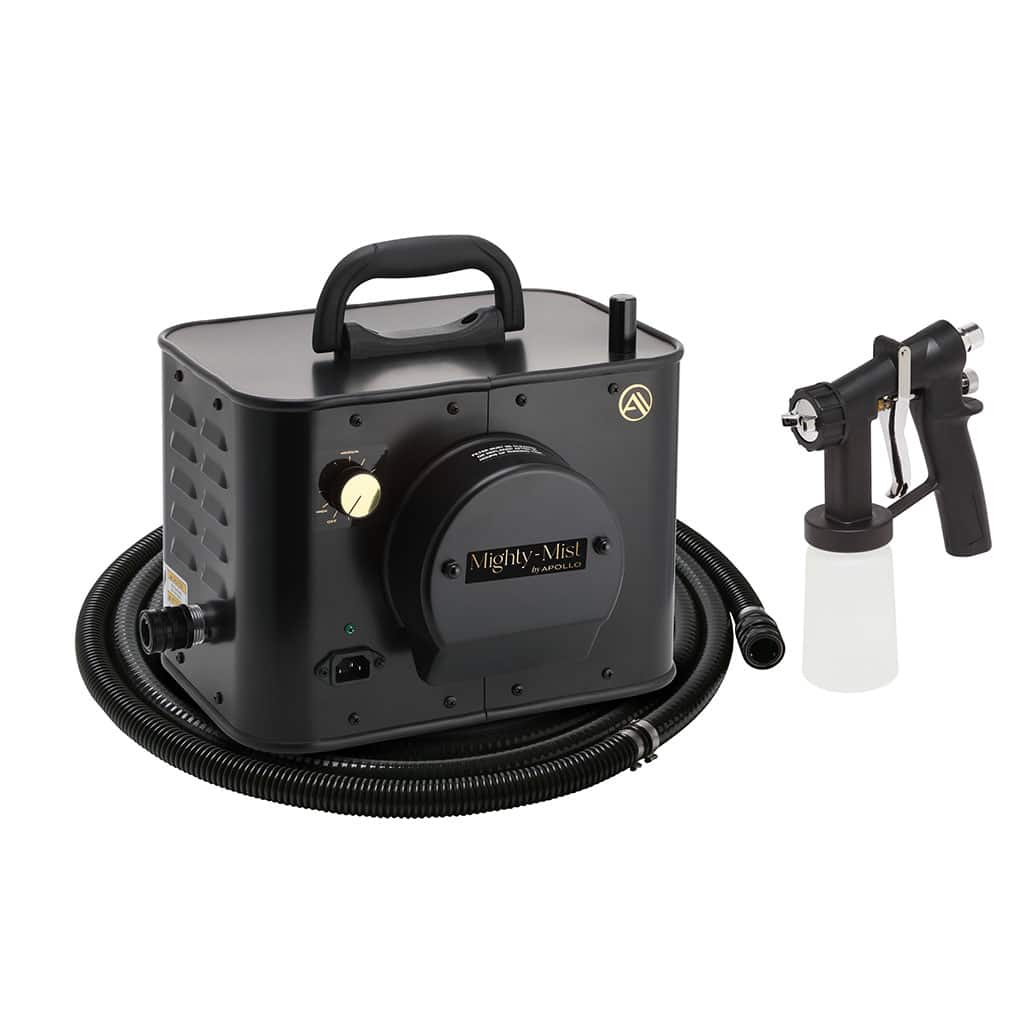 Mighty Mist Spray Tan Machine
The case design, with matte black finish and black micro-foam filters for easy maintenance, includes a built-in docking station to safely hold and store your mist applicator when not in use. A key component of the Mighty-Mist® is the advanced Variable Speed Control technology which makes contouring a breeze. The variable speed control allows you to adjust the volume of air pushed through your applicator and easily shift from low to high pressure for different spray techniques or technician preference!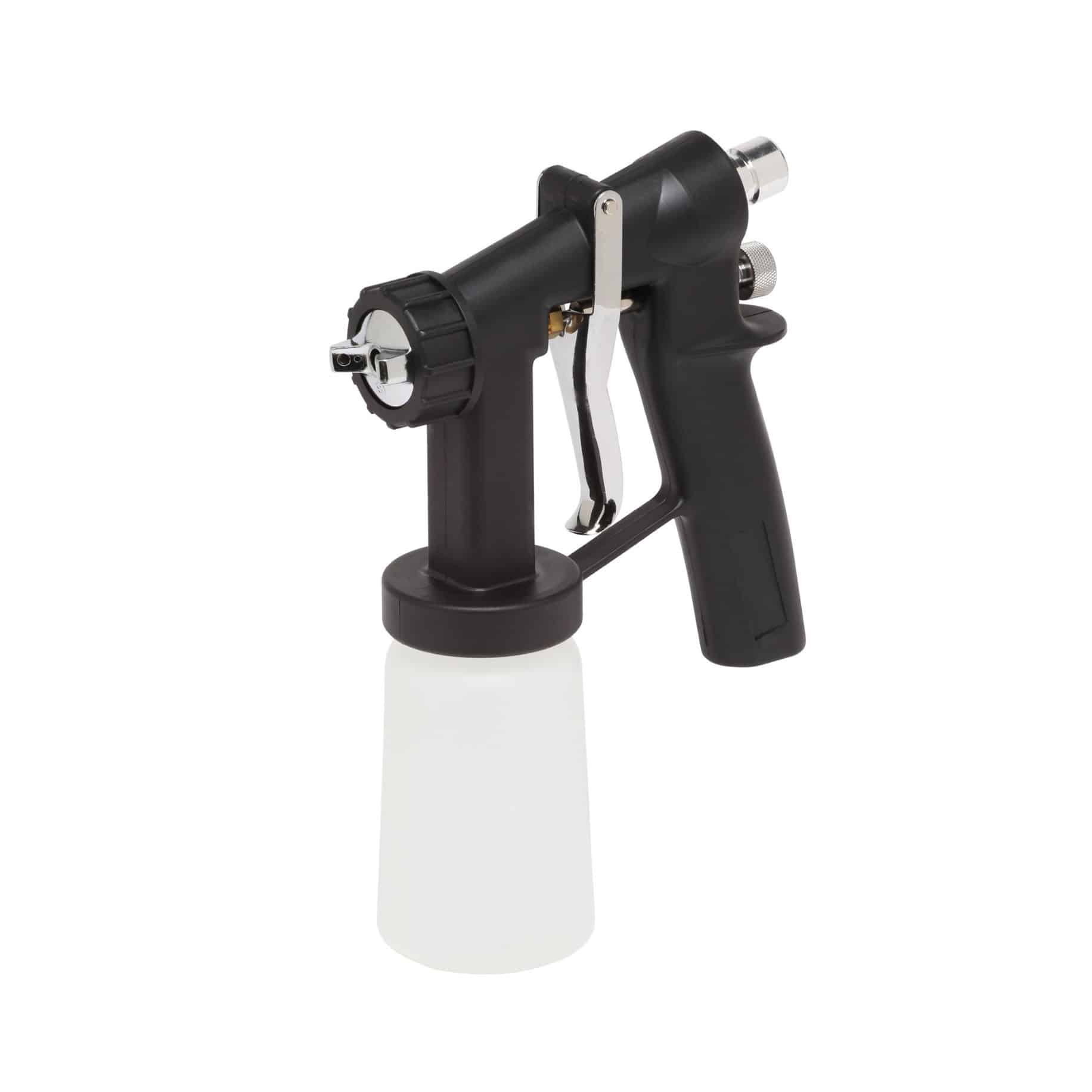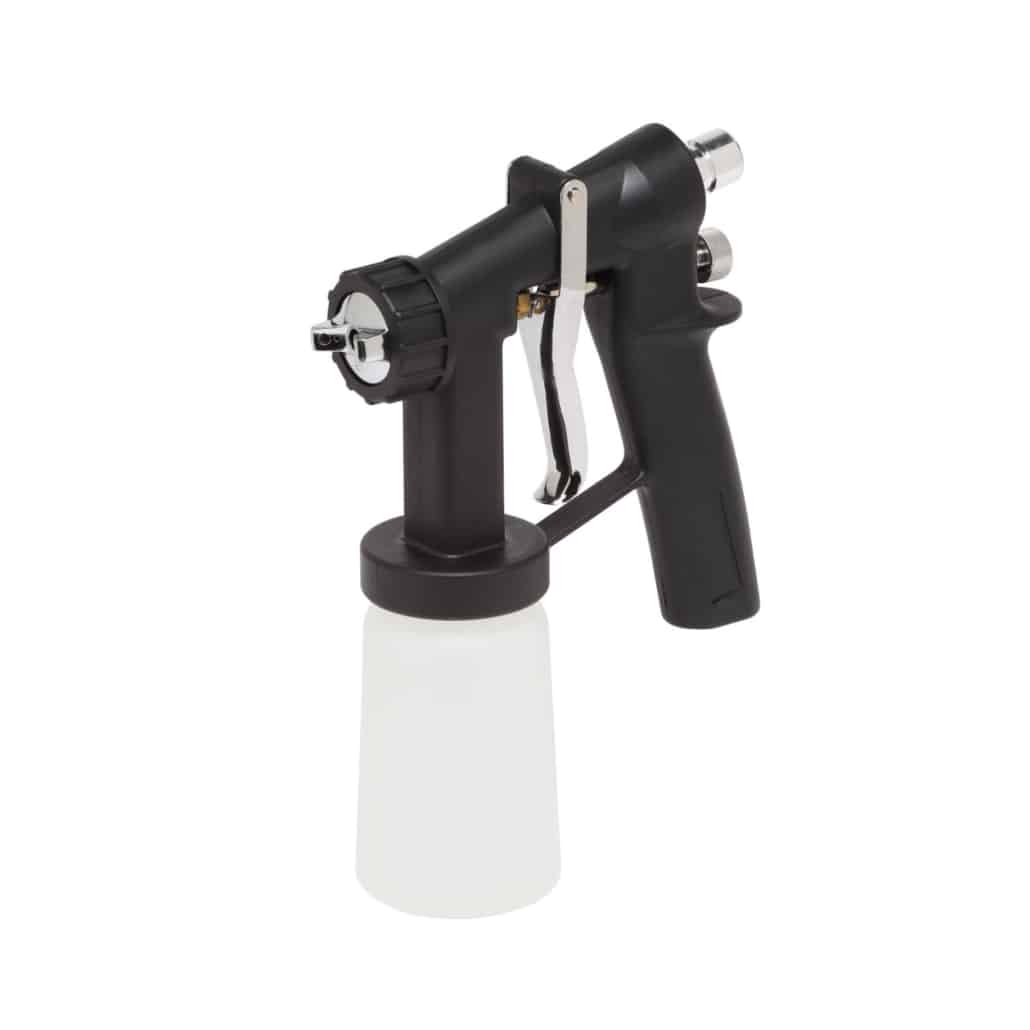 Spray tan machines for sale
Here at Spraytan.com we have the best selection of  spray tan machine offerings on the planet.  If you are looking for the best gun for your spray tan solution and airbrush tanning solution, our selection and prices cannot be beat! Find low cost mobile airbrush tanning machines as well as high end salon quality spray tan machines for sale that can handle large volume load.  Our spray tan machine selection will provide you options from as low as $300 all the way up to $1600.00 for top of the line airbrush tan machines.  Some options include the Apollo Mighty mist, Apollo Mini Mist and the Apollo Whisper Mist spray tanning machine.