Description
Dark Spray Tan solution
Bronzz Spray DARK Tan Booth Solution & Airbrush tanning booth solution:
Most realistic color of ANY airbrush solution in the world
longest lasting, most EVEN fading of any other natural organic solution
100% organic, and vegan safe
Hypo-Allergenic formula, safe for even the most sensitive skin!
By Far the BEST Airbrush Tanning Solution in the WORLD.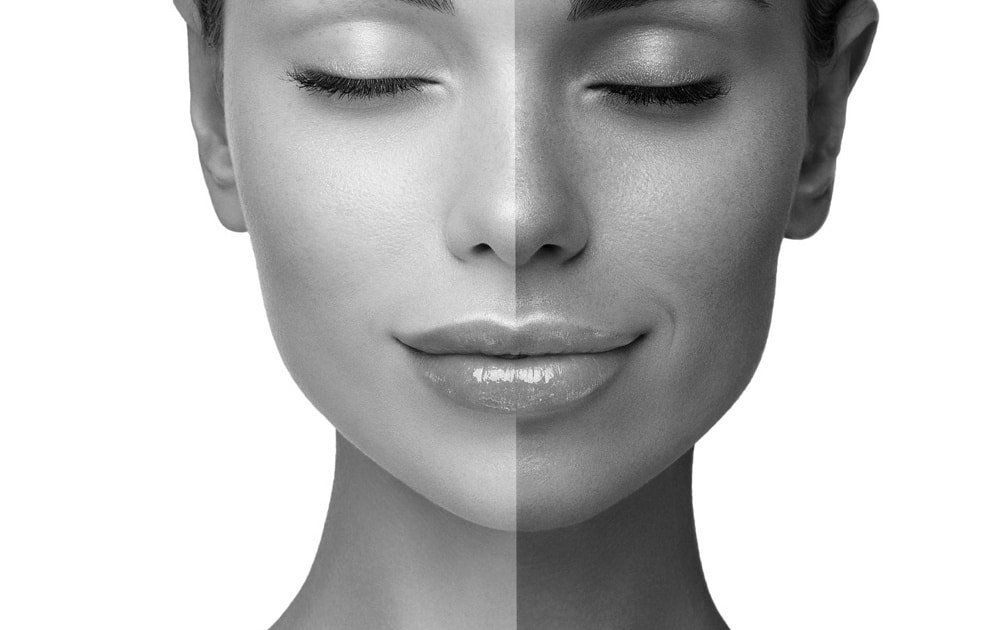 The Dark Spray tanning solution Formula is suitable for any professional booth system or airbrush tanning machine. Airbrush tanning solution needs are available in 1 liter, 1/2 gallon, and 1 gallon sizes. Impress your clients with the most realistic sunless tan solution in the world, at a fraction of the cost of overpriced competitors!  Our solution is guaranteed to be the best in the industry and is used by over 10,000 salons and spray tan technicians including mobile airbrush tanning artists currently in the USA alone.  If you are ready to give your customers the most realistic airbrush tan or sunless spray tan of their lives, you have found the best airbrush tan solution made.  For lighter and darker tans please adjust your machine settings.
DHA: 9.5 %
Cosmetic Bronzer: 10%
Available Sizes: 1 liter, 1/2 gallon, 1 gallon